Facilitating trade and investment between Indonesia and the UK
BritCham Business Centre
The BritCham Business Centre provides market access support services across all sectors. So far, we have provided support to more than 1000 companies looking to understand the opportunities and how to create effective partnerships in Indonesia.
about us
Get in Touch with Us
Do you have any questions for BritCham's team on a certain issue? Or would you like to learn more about how BritCham can support your business?
Complete the following short form to get in touch with our team.
Latest Podcast
PWG Celebrating International Women's Day
STUDY IN UK 101- Making Your Way to Academic Excellence- SMAN 70 Jakarta
Climate Change – A Global Corporate Perspective (DIAGEO)
BritCham Videos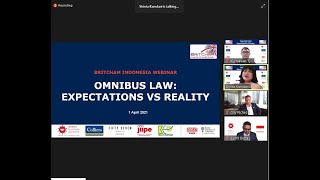 Omnibus Law: Expectations vs Reality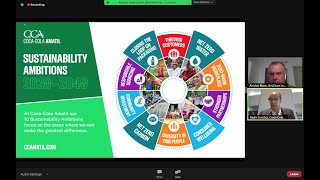 Climate Change – A Global Corporate Perspective: Coca-Cola Amatil
Opportunities in Retail Sector in Indonesia for UK Companies, in Collaboration with DIT West Midland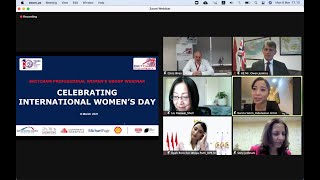 PWG: Celebrating International Women's Day
Patron & Sustaining Sponsors